Your Business
Needs Attention​
We help startups and small-medium businesses address the need for accounting & compliance in an affordable, sustainable and transparent manner.
Our specialized annual subscription model holds your hand for a full year and builds your capacity to run your business effectively and compliant with all laws and regulations applicable to you.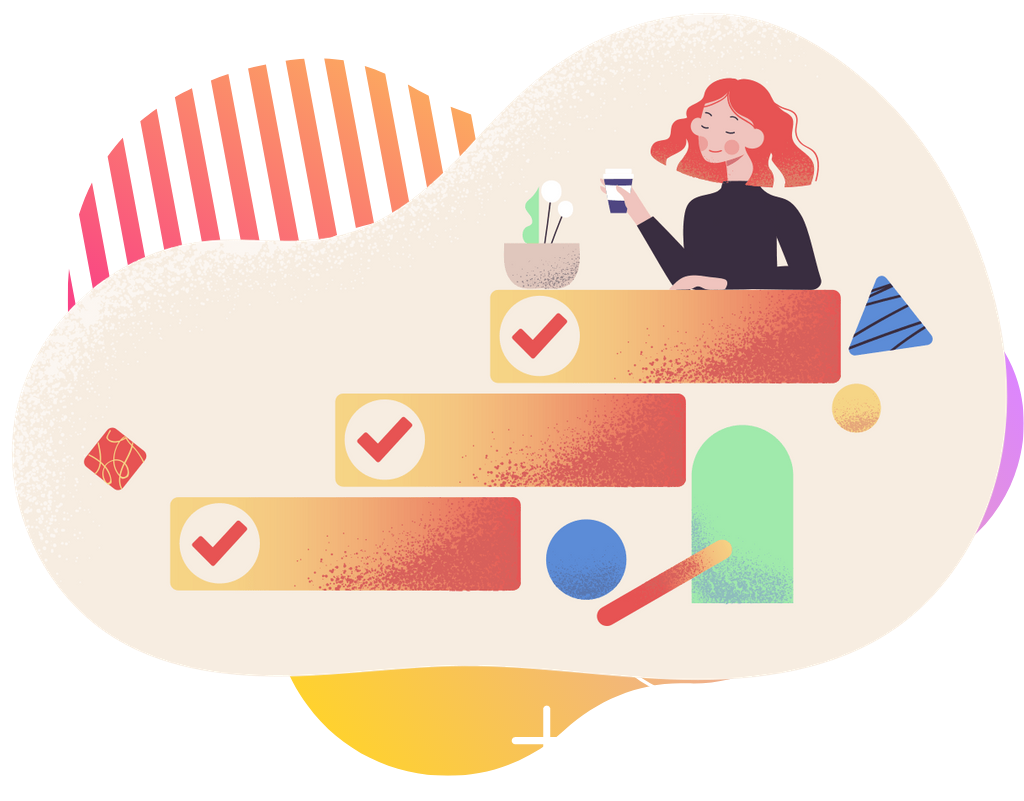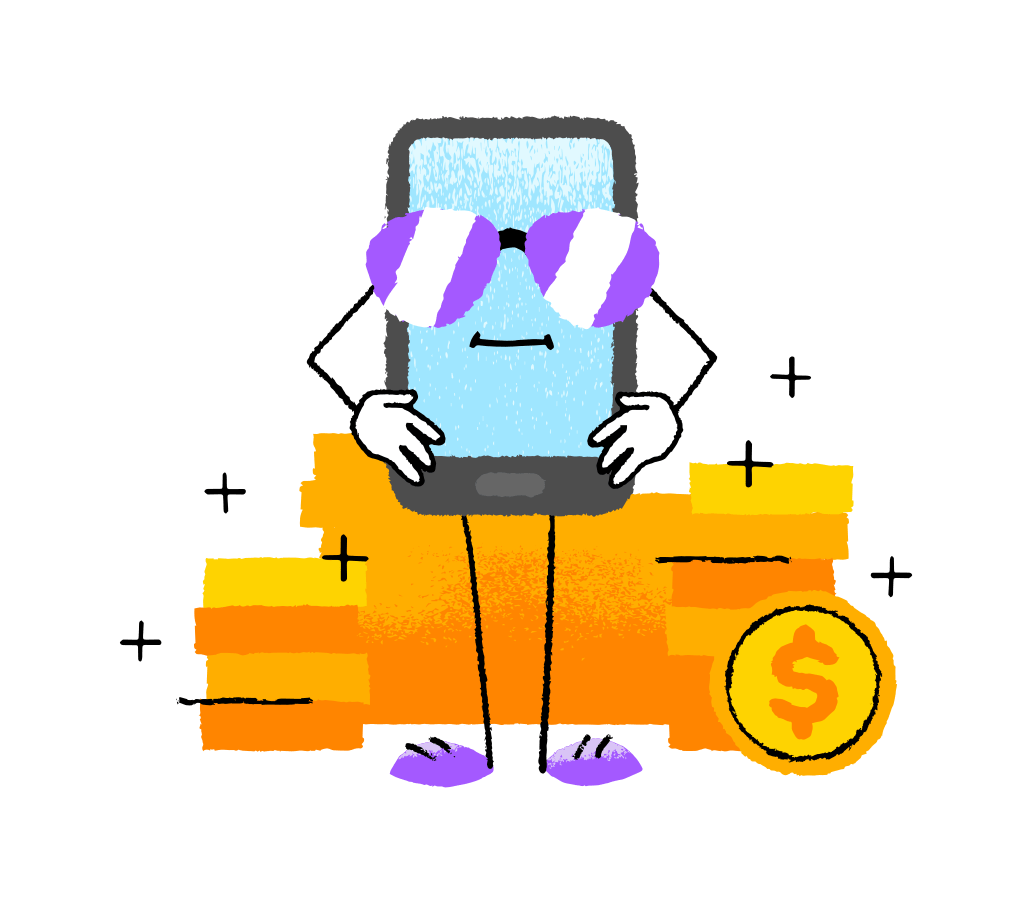 Get the right numbers about your business for better decision making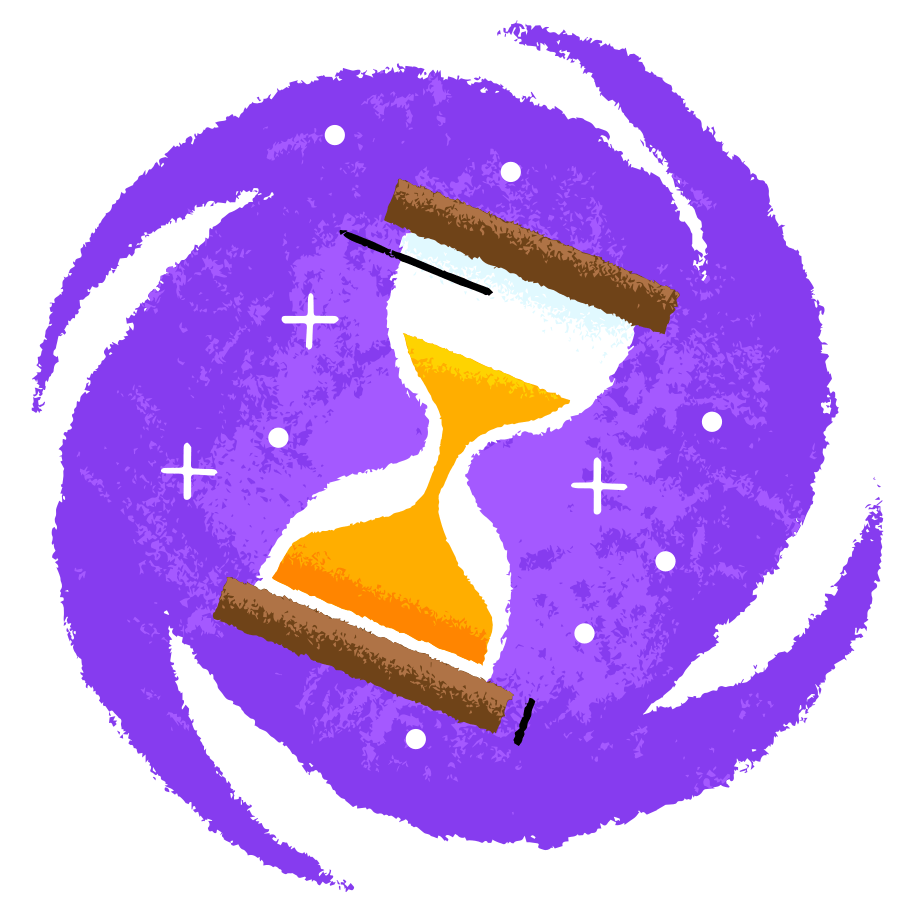 Improve work productivity through efficient internal processes
Discern the complexities of tax and corporate laws, or leave them to us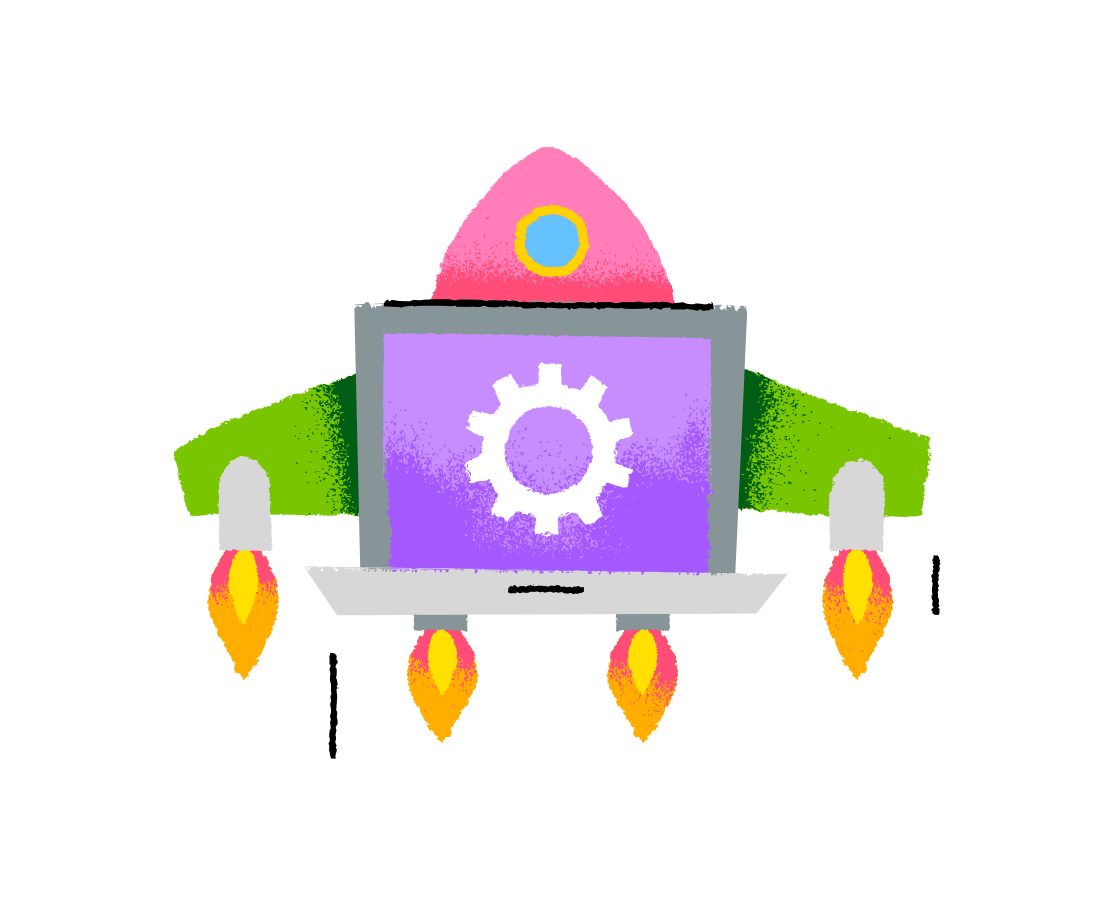 Gain visibility and build your network in the global ecosystem
We are your
Competitive Advantage
Signing up with us is like buying trainer wheels for your business.
You get the enjoyment of running your business without the stress of falling off, as we keep you stable and always moving forward. At the same time, your business develops the institutional memory it needs to continue ahead without the hand-holding.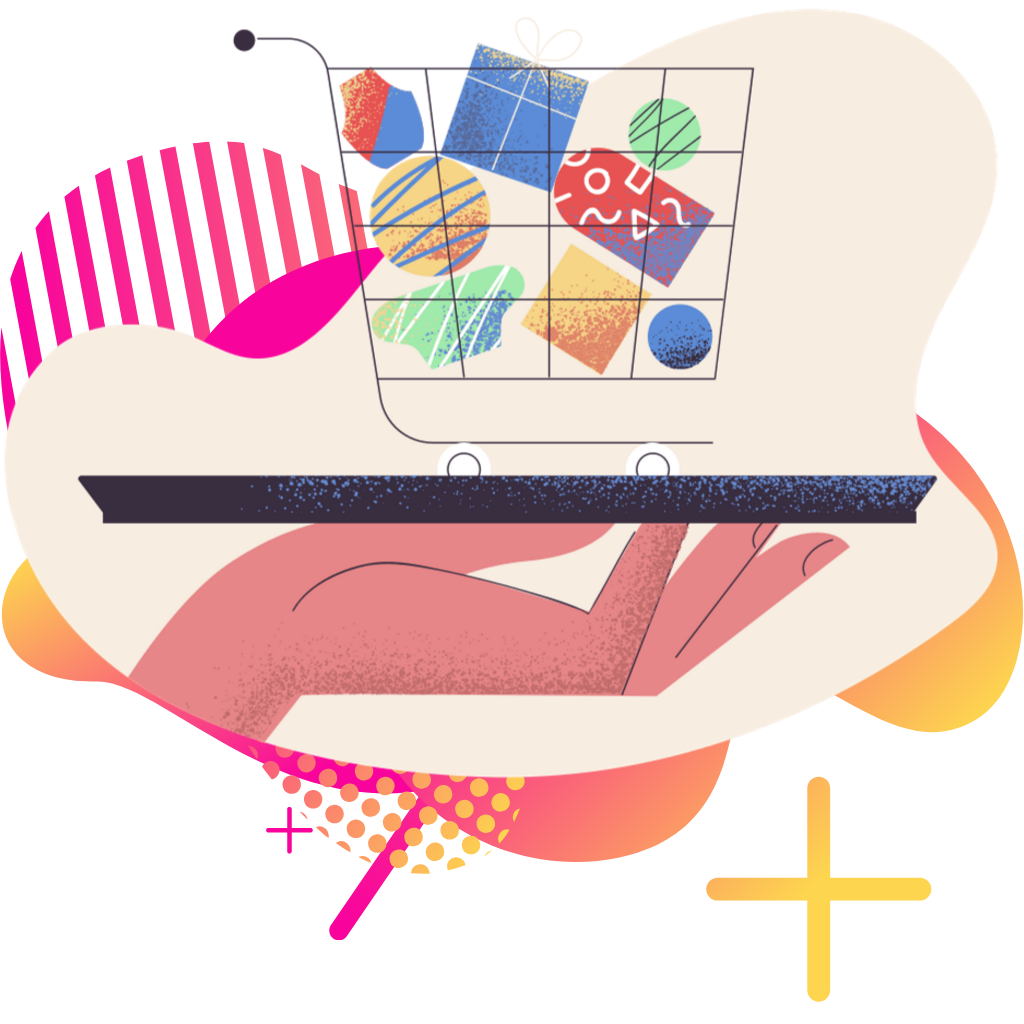 We have a very transparent pricing structure and service plan.
Payable in quarterly installments
The first installment of Rs. 60,000 is charged at the time of engagement, followed by quarterly invoicing. This provides you access to the full range of services for the whole year. Subsequent years are charged as mutually decided based on the growth of your business.